Belle's Beautiful Digital Art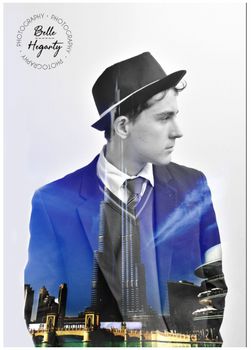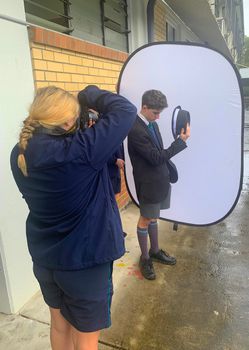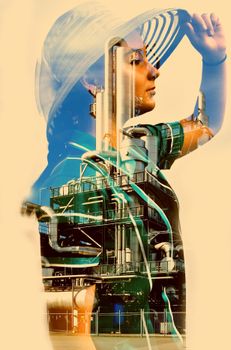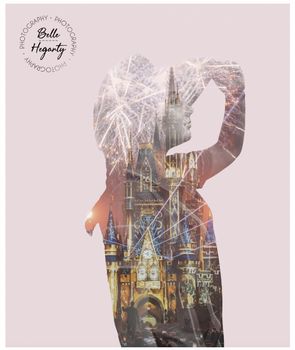 King's Year 11 Digital Art student, Belle, created these impressive multiple-exposure works by using her student classmates as models. The behind-the-scenes photo shows Belle creating the silhouette for her art pieces, and depicts some of the creative techniques that Digital Art students apply in class. This particular technique uses a transparent backing screen so that the white areas in the photos are very white, while the figure is very dark. This light contrast allows for a better result when creating and editing a multiple-exposure artwork. Also studying Year 11 Visual Art, Belle is able to choose the direction of her artistic style. She has found such great success with her multiple-exposure photography that she is now applying a similar technique from Digital Art in her Visual Art. Well done Belle on creating such wonderful artwork!
Please follow King's High School Art Department on Instagram @kingscollegeart to enjoy more of our students' art journeys throughout the year.