King's Students Win Queensland Business Competition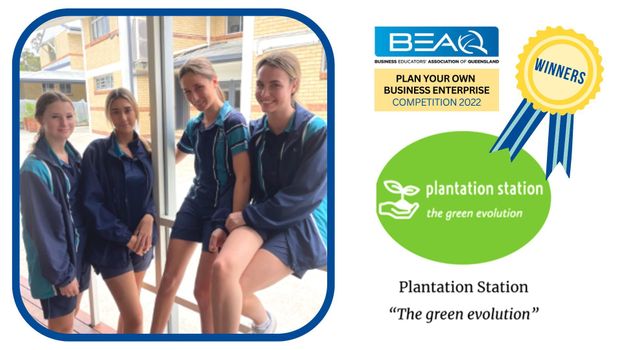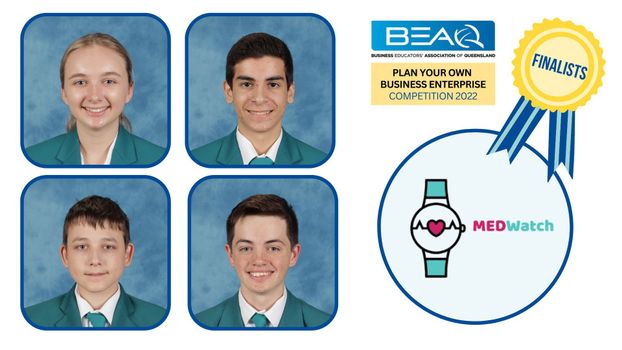 In Term 3, Year 10 Business classes from King's Reedy Creek and Pimpama competed in the Business Educator's Association of Queensland's Plan Your Own Enterprise competition. Business planning enables students to see interconnectedness in business operations and provides an in-depth understanding of business functions within a real-world context. Students worked in groups of four to develop a business idea and compile a detailed business plan that included logos and branding, a legal structure, human resource requirements, marketing plans, competitor analysis, pricing and financial plans, and the prospects for the concept in the future.
We are pleased to announce that King's Christian College was awarded the top two prizes in the State for the group entries division and we commend the following teams for their success:
Winners (Reedy Creek)
Plantation Station – The Green Evolution by Macy O'Rourke, Milana Porter, Jorja Martin-Follett and Chloe Ross, supported by King's teacher Mr Michael Easton.
These students designed an app that tests for soil type, pH (salinity levels), and hydration of soil to ensure plants and crops are growing to the best of their potential.
Finalists (Pimpama)
Medwatch by Isabella Zengoski, Dante Zarikos, Aiden Graham and Sam Brown and supported by King's teacher Inge De Kock.
These students devised a business plan for affordable watches that track medical information for people living with health conditions such as Alzheimer's.
Congratulations to all involved! Both teams' entries will now compete in the National Plan Your Own Enterprise competition.