Olympic Games Inspire Future Generations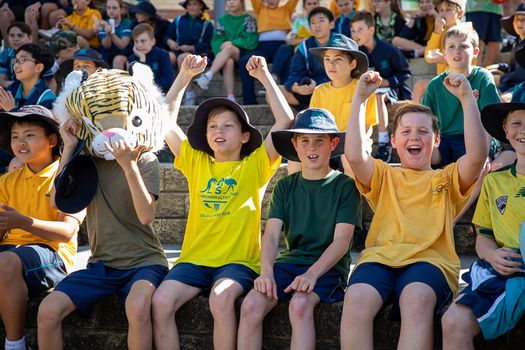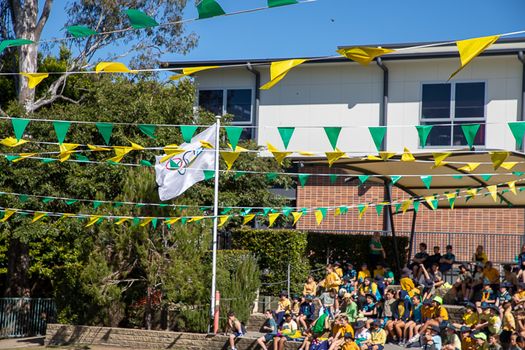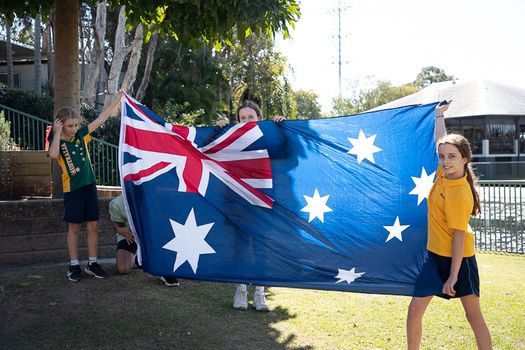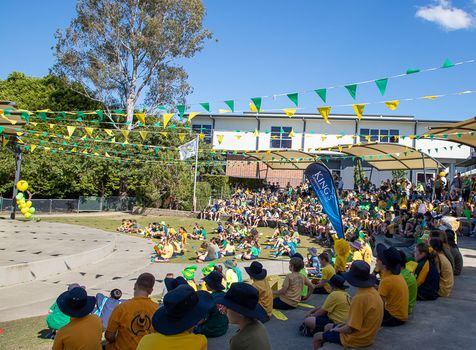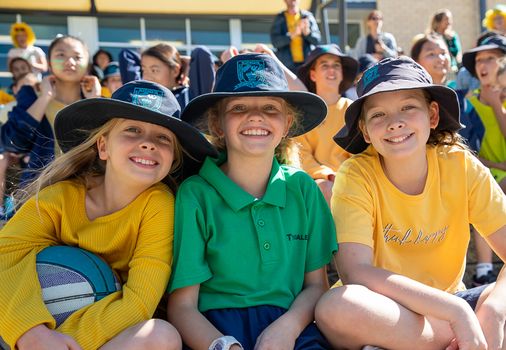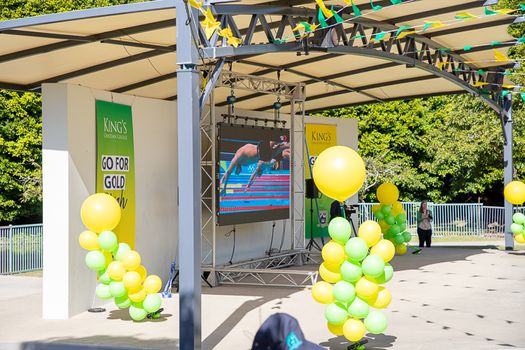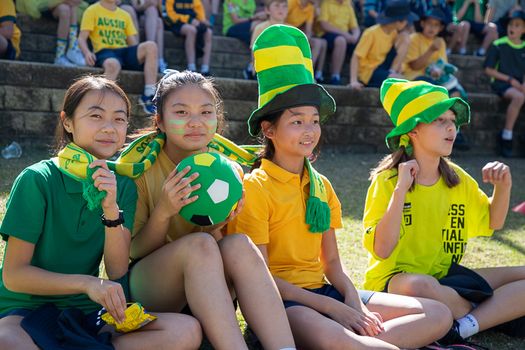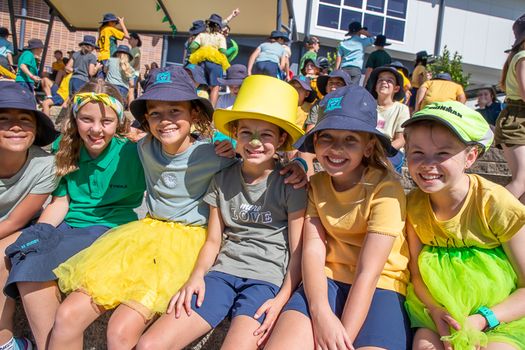 View More Celebration Day photos...
On Day 5 of the Olympic Games, our campus glowed in green and gold as King's staff and students brought their brightest Australian spirit to school to support our Olympic athletes during our Olympic Games Celebration Day. The amphitheatre atmosphere buzzed with palpable excitement as a number of Day 5 Finals featured Australian competitors on the big screen. It was an unforgettable experience as our College community came together to celebrate the inspirational dedication of all athletes. Their unwavering pursuit of excellence earned them the great honour of representing their country in this year's Olympic Games and we congratulate them all.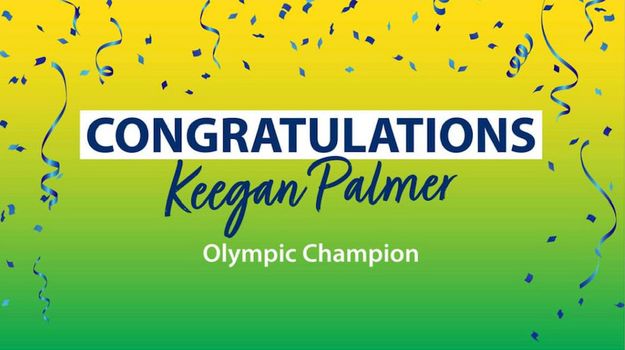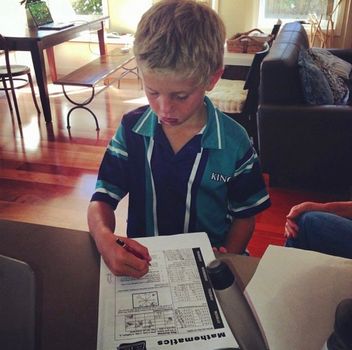 Congratulations Keegan - Men's Skateboarding Olympic Champion
Keegan Palmer was awarded a Gold Medal for Men's Skateboarding at the Tokyo Olympics this week, after his impressive performance that earned him the highest score in his event. Keegan was an ambitious King's kid, attending from Prep to Year 5, until he began homeschooling to pursue his skateboarding dreams on the world circuit.
From receiving King's first ever Gold Honours badge for Skateboarding as a Year 4 student, to representing Australia and winning a Gold Medal in Tokyo, Keegan has worked incredibly hard to become an international leader in his sport. Well done to Keegan for such a remarkable achievement and King's looks forward to following his future success for years to come!
"King's was awesome to our family! The College agreed that skateboarding should be on the athletics program and let me take Keegan and a few students to do skating for PE... And then awarded him full colours for skateboarding! Keegan has come a long way since then but never forgets to look back from where he came and who shaped his path. Thanks!"