King's Rugby 7s Girls' Triumphant Victory at the SANIX World Youth Rugby Championships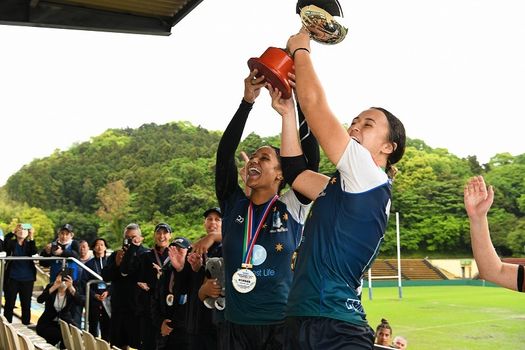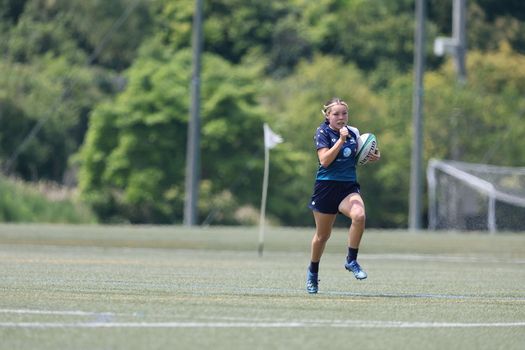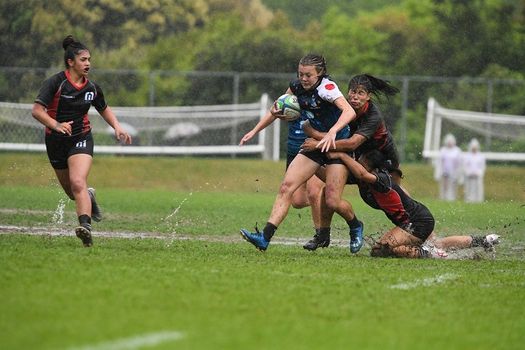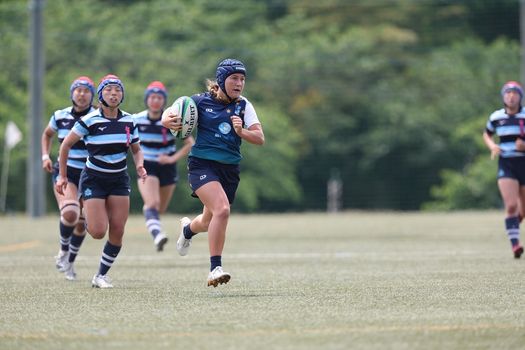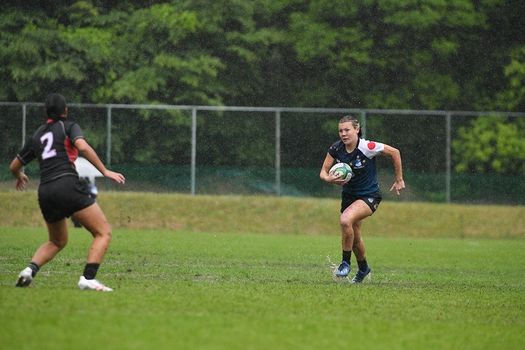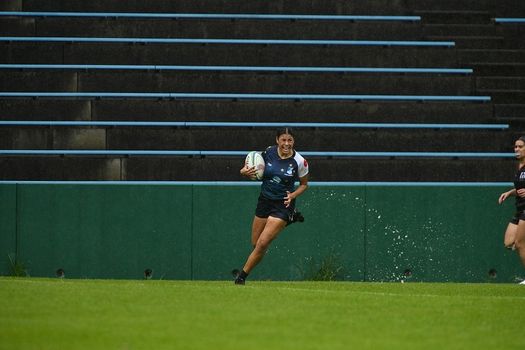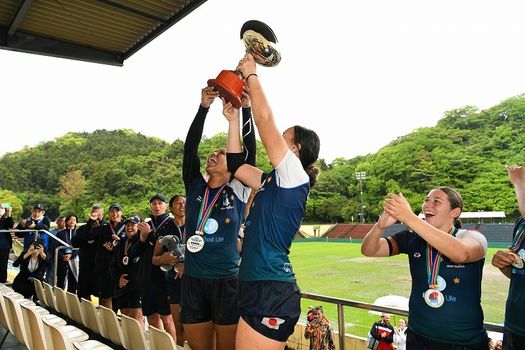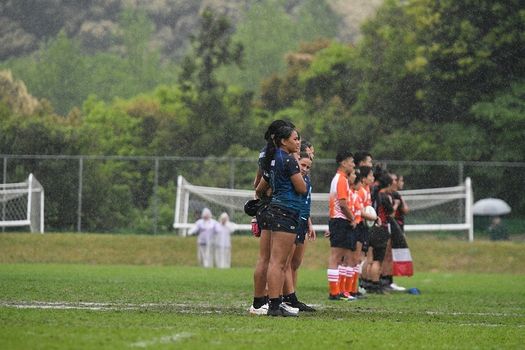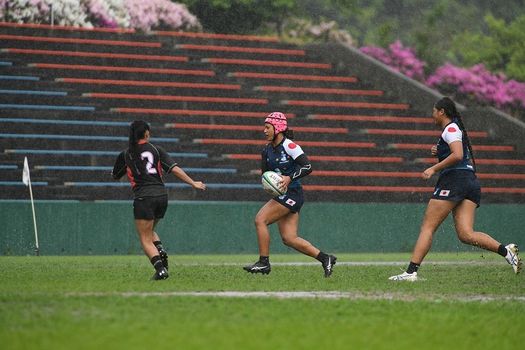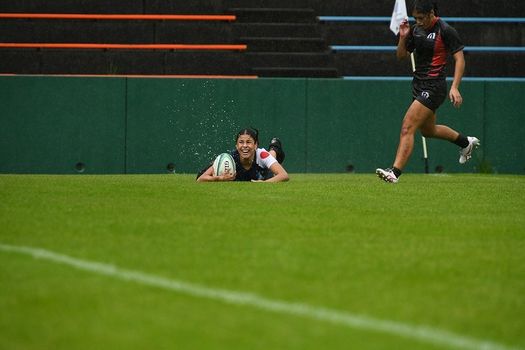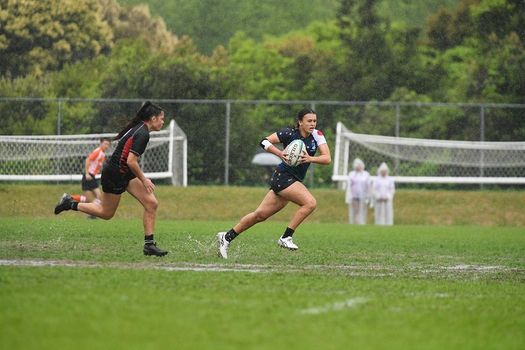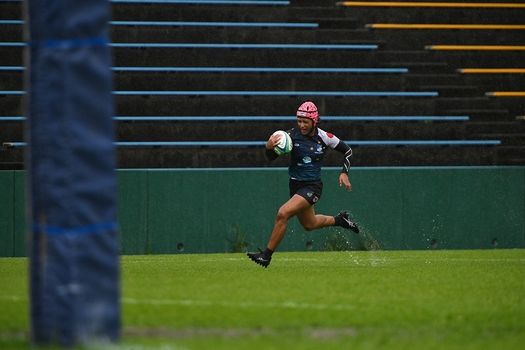 King's are thrilled to share some exhilarating news with our College community. Our Rugby 7s Girls team competed in the prestigious SANIX World Youth Rugby Championships in Japan last week and emerged as the undeniable champions of the international tournament. On behalf of our College community, we congratulate this incredible team.
Congratulations to our Champions:
Leilani Ahsam
Aasha Elliott
Saedy Goble-Lote
Amahli Hala
Kaydence Hohaia Katene
Sovika Pousini
Charlize Ratu
Evie Sampson
Bailee Anne Tewake
Gase Tupuola-Palale
Ava Wereta

Over the course of two action-packed days, these girls showcased their exceptional skill and determination, facing off against some of the most formidable youth rugby teams from around the globe. With their sheer tenacity and unwavering focus, they left no doubt about their status as true champions. From the very first whistle, our girls dominated the pool rounds, leaving spectators in awe as they racked up points against each of their opponents. However, it was the semi-final game that truly tested the skill of our team. Locked in a gripping battle against a worthy opponent, both sides pushed themselves to the limits in pursuit of victory. In the face of immense pressure, our girls remained resolute, emerging triumphant and securing their spot in the championship game against the New Zealand team from Manukura School.
The selection of our team as the Australian representative for the SANIX World Youth Rugby Championships is a well-deserved honour, acknowledging their exceptional performances in recent years. Their unwavering commitment to the sport have culminated in this outstanding achievement that speaks volumes about their talent and hard work, and serves as an inspiration to aspiring young athletes within our community. We also extend our thanks to the coaching staff, parents, and supporters who have been undoubtedly played a significant role in the team's success.
Once again, congratulations to our extraordinary team - we are excited to witness your continued success in future sporting endeavours.