Student PBL Projects
Year 5
"Adapt or Die. How can we help living things adapt in their environment here at King's Christian College?". This was the question Year 5 had to answer for their Project Based Learning (PBL) assignment.
Two of our innovative students designed a floating nesting platform for the purple swamp hen. They also added a step for the baby swamp hens to get up into the box.

The nesting box will be attached to the bridge above the school lake with a rope and anchor so that it does not float down stream.
Year 6 Humanities: King's Parliament
Using their learnt knowledge of the Parliamentary process and capitalising on their recent visit to Parliament House in Canberra, Year 6 designed everything to replicate a 'Parliamentary Debate' with a vote at the end. This included tours, prop designers, bloggers, camera operators, sound technicians, caterers, reporters and more. The debate was live-streamed over the internet to King's parent portal. There was even a (planned) student-led protest during one of the debates, meticulously controlled and diffused by Year 6 'security staff.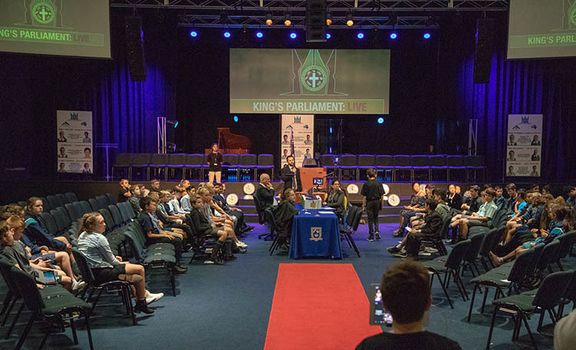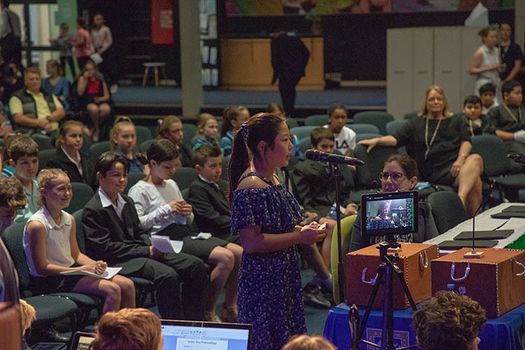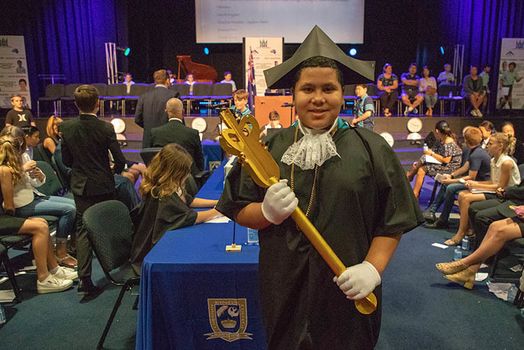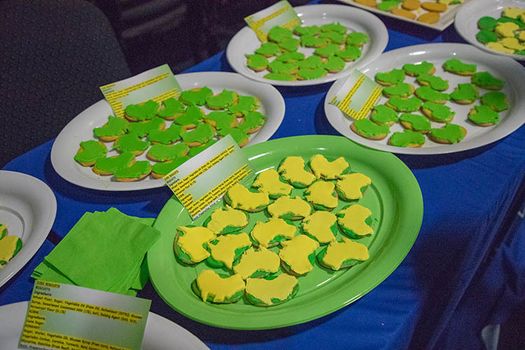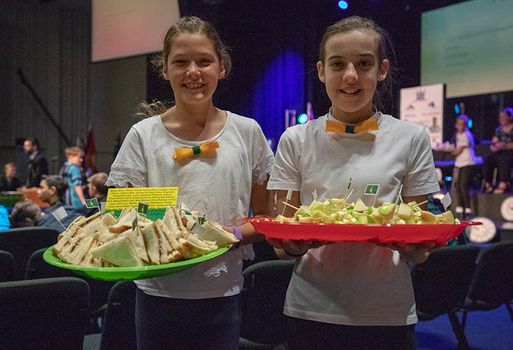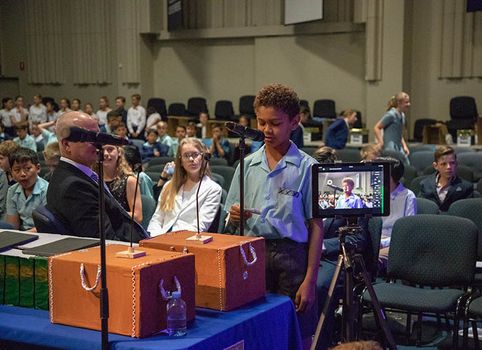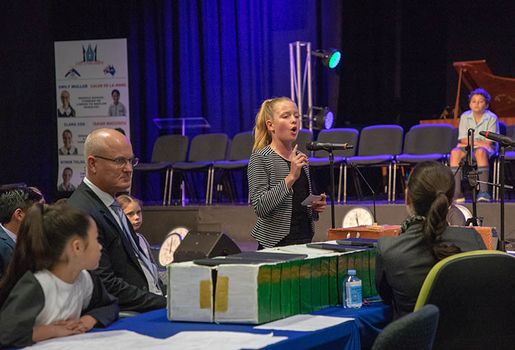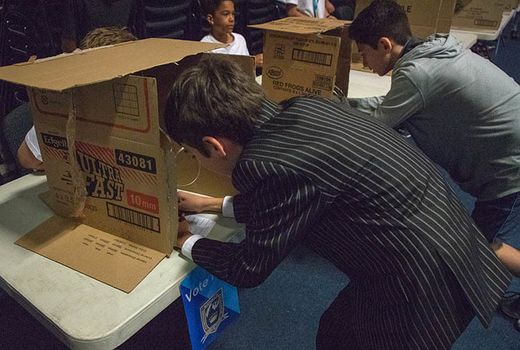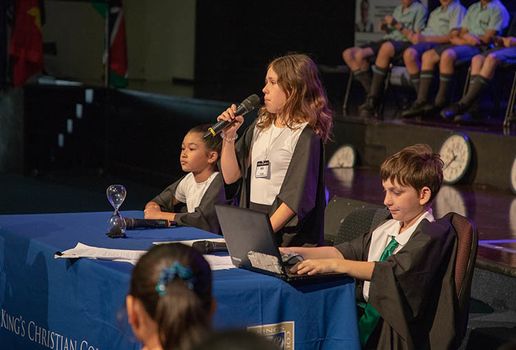 Year 7 Geography
Students completed a Project Based Learning Unit: Investigating the Ancient Past. Students created virtual museums using a variety of ICT's such as Sway, interactive presentations and websites. Click on the image below to see a sample of the students' work:
Year 7 History
Students researched a notable person or a significant event and presented their findings as an interesting museum exhibit at an 'Afternoon of Eminence'.
Cleopatra was a popular choice but Pharaoh Khufu also featured. The Middle Ages also made an appearance with students examining the impact of the Bubonic Plague with surprisingly many positive outcomes arising from this event. The Battle of Hastings was presented as well as the impact of the Magna Carta. Students wrote an extensive personal reflections of the whole project and are continuing to develop their collaboration skills - an essential life skill.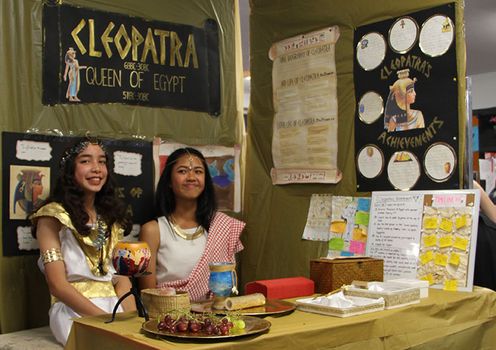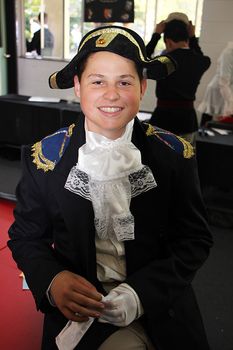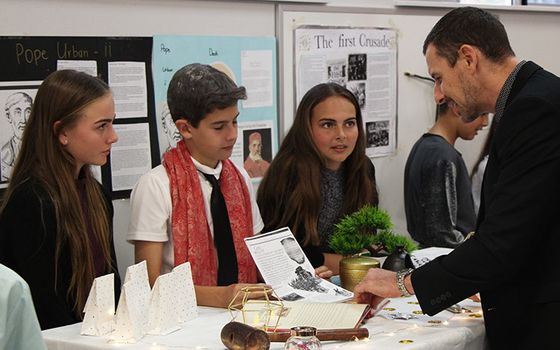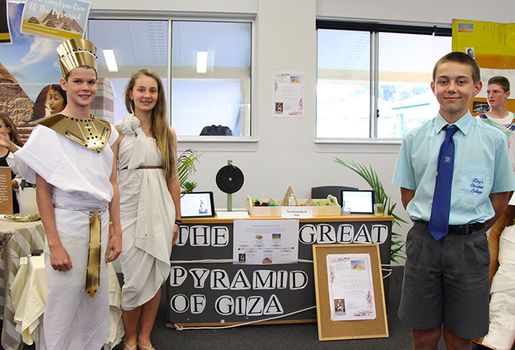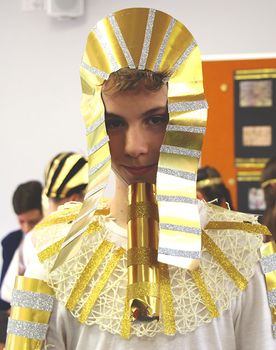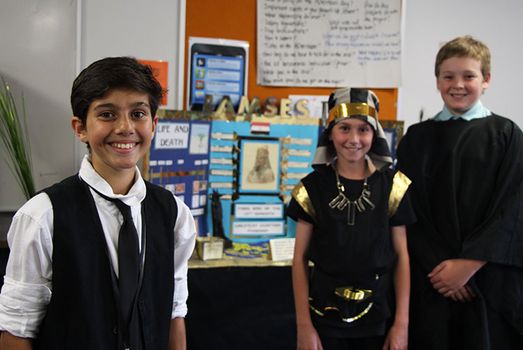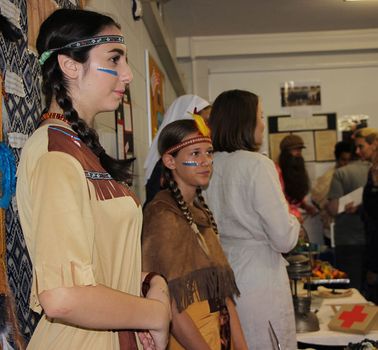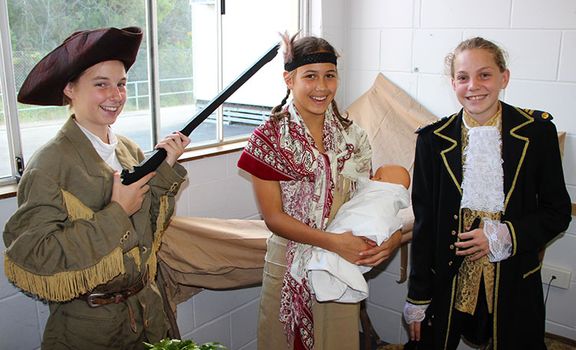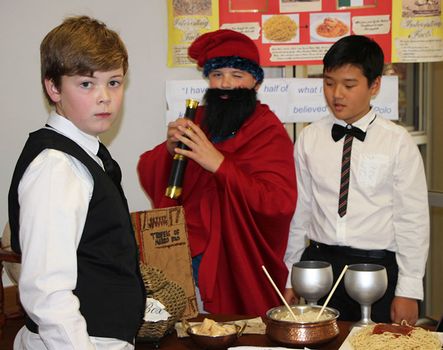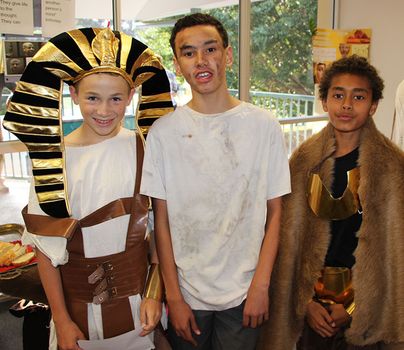 Year 8 Geography
"Creative Valley". This was an assessment piece where students were asked to create an environment that could house 10 000 people.
Year 8 History
History students worked collaboratively researching a notable person or event from the middle ages to the outbreak of the First World War in 1914. These included Abraham Lincoln, Mozart, Thomas Edison, Sacagawea, Leonardo, Cathay Williams, the suffragettes and the Wright brothers. The students had to present a case as to why their chosen character or event was deemed worthy of being notable. The culmination of their endeavours was an 'Evening of Eminence' in which students showed off their displays of creativity, independent learning and research. Parents and friends enjoyed a wide range of interactions with eminent persons from across the ages.
What is PBL?
How PBL works